Les 365 Jours (The 365 Days)
[field_year]
Many authors are attracted by the idea of putting on the Web a daily creation. I also entered into this adventure...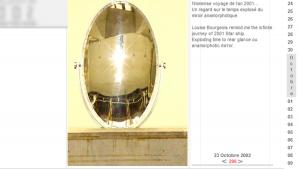 Babel Earth 1.0
[field_year]
Babel Earth invites you to redesign the world : architectures, sculptures and installations take shape in the virtual world via kmz files to be opened in Google Earth.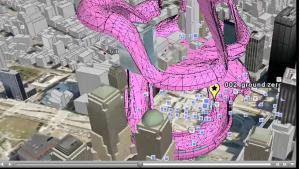 EWP 2.0. is the continuation of Electronic Wall-Paper, a video artwork and a video editing software, made with fugues of images, their repetition and their progressive modification offer a brand new experience. EWP 2.0. is an intuitive open-source editing software allowing its users to explore easily all the possibilities of editing of its sequences.